Summerific® Week Celebrating Summerific® Hibiscus | August 2-8, 2021

---
02/20/2020
Use #SummerificWeek on Facebook or Instagram from August 2-8, then tag us @WaltersGardens and we might send you a Proven Winners® cooler!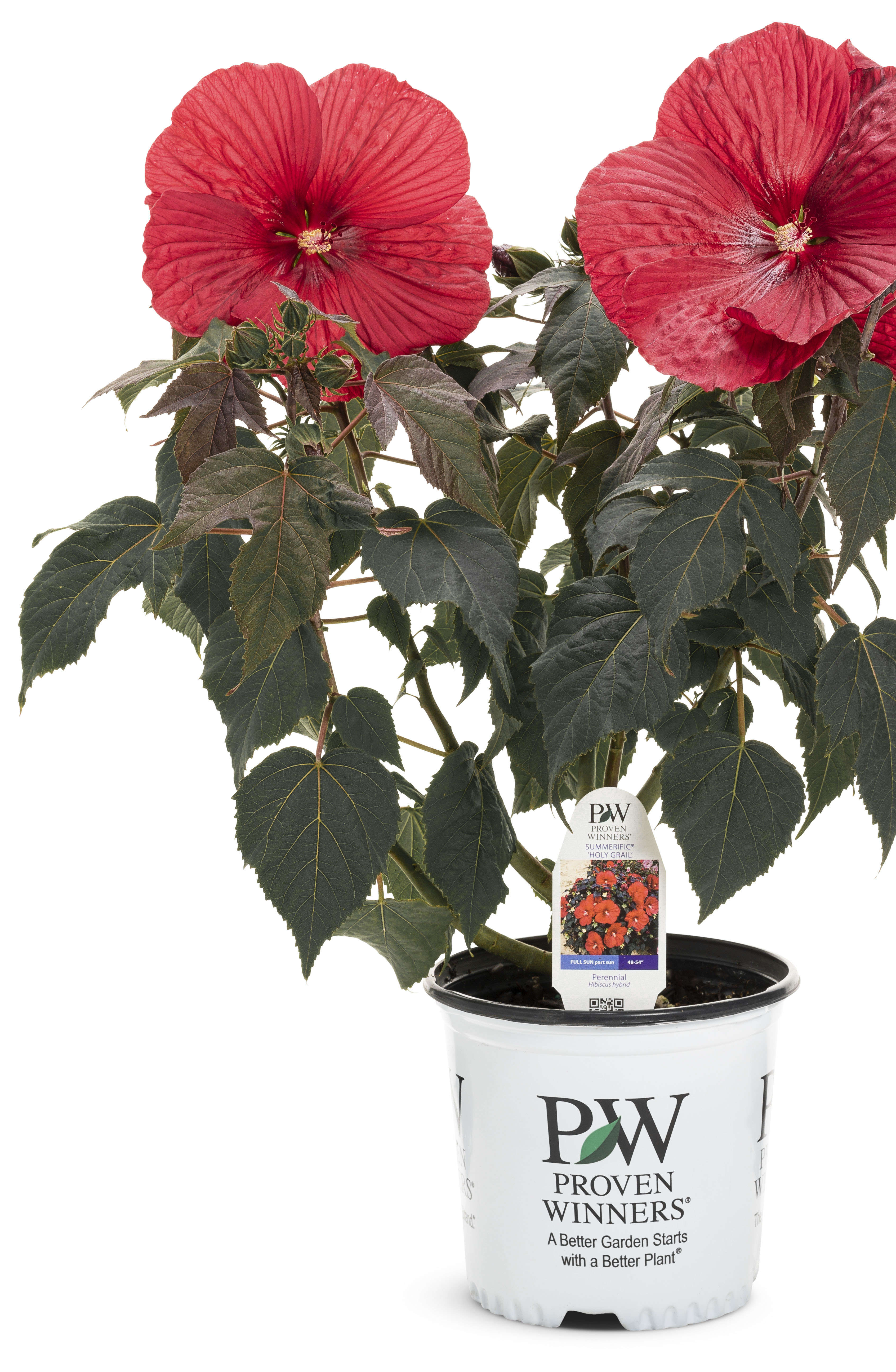 Why We Love Summerific® Hibiscus
Summerific® Hibiscus are one of the most iconic landscape perennials with massive 8" flowers and a head turning midsummer display. We are choosing the first full week of August every year to highlight this collection and feature one of our absolute favorite perennials.
Hibiscus are a fast growing, easy care perennial that is native to North America. Summerific® varieties are hybrids of Hibiscus moscheutos and improve on their native roots with earlier blooming, sturdier habits, and indeterminate blooming (flowers appearing the length of the stem). Summerific® Hibiscus also come in a variety of foliage colors, extending interest beyond just the flowers. There is a lot to love about these plants, and we're hoping you'll help us spread the word!
How to Make this Year Summerific®
When Hibiscus week rolls around, make sure you have your plants featured in your store. Then, join the Hibiscus-mania by sharing your plants on social media. Let your customers know you've got Summerific® Hibiscus by posting during this week.
Help Us Spread the Word
We will be partnering with garden communicators to post about Hibiscus during this week. You can help to spread the word by tagging us on Facebook or using #SummerificWeek on Instagram featuring your Hibiscus.
Got An Awesome Pic? Win a Cooler!
We will be sharing and re-posting our favorite #SummerificWeek posts throughout the week. If we love your Summerific® photo, we may also send you a Proven Winners® Cooler! Be sure to tag us so we see your photo.
---
Stay up to date with all the Summerific® Love at SummerificWeek.com